Palletways
DIGITAL
Conference 2021
Digital Event
29 September 2021
Palletways cordially invites you to attend this year's virtual
Digital Conference
on 29 September 2021.
The theme for 2021 is Reflect & Lead, a key subject following the challenging 18 months we have had, and the opportunities that may be ahead of us to affirm our position as industry leaders.
COVID-19 restrictions have accelerated digital communications and we hope to host these digital events on a regular basis as well as recommencing physical event in the near future. Going forward this will mean that our members will have more opportunities for updates from the senior team.
We are delighted to invite you to join our virtual event from 10AM – 2PM on 29 September 2021, where you will be able to access the full day's conference, virtual exhibition area, and network with other members in the comfort of your own surroundings.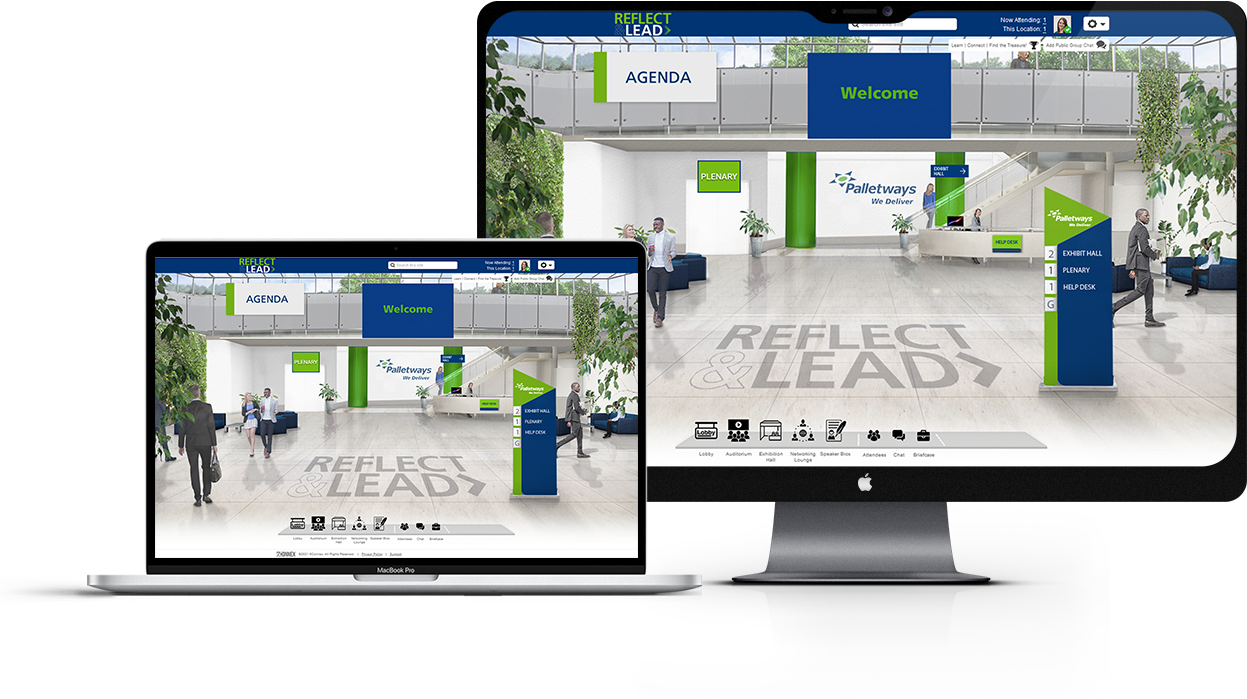 Grayson Design & Print
Hello, we are Grayson Design & Print. We are a digital print and signage company based in Cannock, Staffordshire. Offering more services than possible to list, we pride ourselves on being a 'One-Stop-Shop' for ALL!

JBP
We are an award-winning global, national and regional PR, marketing and public affairs consultancy with a vision to make a real difference in the ever changing and digitised world we live and operate within.

Montracon
Building what is probably the widest range of trailers available from any of the major European players, Montracon prides itself on its production flexibility. Montracon delivers you the trailer for road transport.

Bessie
The Bessie Spannerless Airline is a must have accessory and fitting for your old or new truck. We also supply aftermarket replacement airline parts and Suzie airline to fit your A frame. The Bessie is the only quick release system on the market.
REFLECT & LEAD
HOME
AGENDA
EXHIBITORS
NEED HELP?
PRIVACY POLICY
COOKIES POLICY